Some of our most bought personal grooming products.
The Ordinary is an evolving collection of treatments offering familiar, effective clinical technologies positioned to raise integrity in skincare.
Shop from a range of natural skin care products from The Body Shop range to find the best facial moisturizer, face mask, cleanser or anti aging cream for your skin type.
From face and body skincare essentials to targeted treatments formulated for specific skin conditions and concerns, explore CeraVe's expansive skincare range.
Get your prescription medicine delivered
Prescription Medicine – you can now buy your Medicine online by uploading a photo of your prescription here. You can buy any over the counter medicine online – including: allergy medicine, cough syrup, eye drops, and many more!
Discover the best picks in grooming products, baby care, hair care, personal care, health and wellness products. Just take your pick! We deliver all over Kenya. Have a question, reach us on 0718 239550 for Galleria Chemist and us on 0733 899129 for ABC Westlands.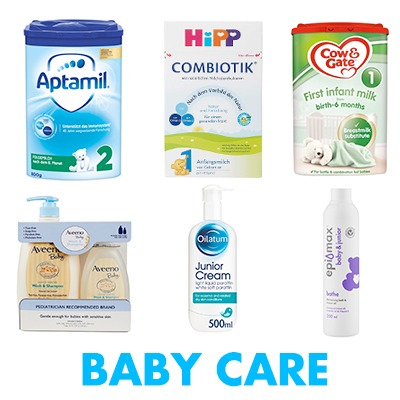 Products that give the purest, gentlest, and mildest care for your baby.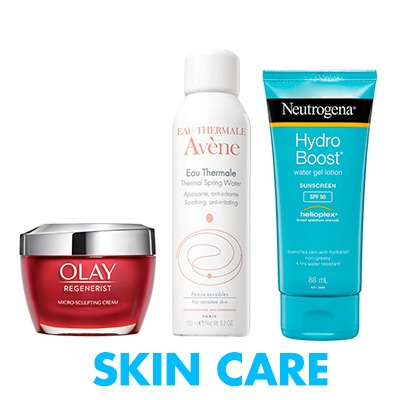 Get trendy makeup products for your collection and incorporate them into your beauty looks.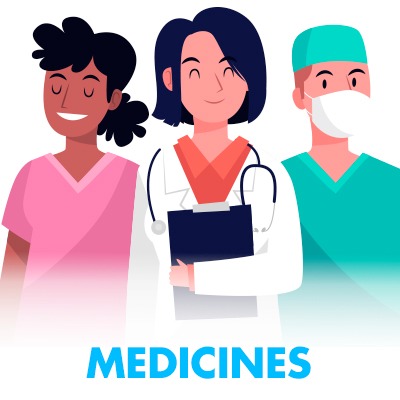 Medicines that relieve pain, prevent disease, ease symptoms and cure infections.
Shop Now at our Online Pharmacy
For your convenience, you can now purchase medical and beauty products at Portal Pharmacy, our online store. We deliver countrywide!